3 Options That Fit Your Business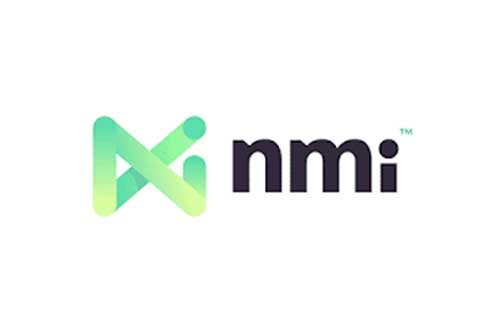 Take Payments Anywhere
We make it easy to accept credit and debit card payments using your own computer. No special equipment needed so you can get started with an upfront investment.
Set Up Customers For Recurring Payments
Schedule recurring payments, subscription billing and securely save cards on file for future payments.
Know who has paid and when
All of our virtual temrinal solutions come with built-in reports and real-time analytics that make it easy to get the insights you need. This allows you to focus on what's important.
Want to Learn More
Simply complete the form below and we can send you some information or schedule a discovery call to learn about your needs.